We, as young producers, have partnered up with Blaze and Lancashire County Council Library Service to raise awareness of the presence and development of the LGBTQ+ community within local history.
Our work has been inspired by and is in memory of the meeting held by the Campaign for Homosexual Equality on the 30th July 1971 at Burnley library, as it was a milestone in the ongoing struggle for LGBTQ+ rights.
With our allocated budget and time to create this project, we have explored the impacts that the meeting and other significant events had on the progression of the LGBTQ+ community and their rights; and in our project we have worked to research both public affairs (for example protests and meetings), as well as personal ones – which can be reflected in our work through our sharing of oral histories took from people who lived through and witnessed first hand the trials and tribulations that the LGBTQ+ community faced on the path to equality.
Ultimately, our hope is that we are able to educate people on such endeavours and happenings so that moving forward we do not forget the past; allowing us to both honour it and learn from it, that way we can prevent history from repeating itself.
So if any of this interests you, please visit Burnley Central Library between Monday 01 August and Saturday 24 September 2022 where we shall be hosting an exhibition in celebration of the 51st anniversary of the previously mentioned meeting .
There will be banners, our very own produced zine, oral histories and much more – with our information being presented in both verbal and written formats that way anyone with an open mind can learn in the format best suited to them.
On Saturday 30 July 2022 there will be a launch event at Burnley Central Library from 2.30 – 4.30pm.
Please come along regardless of age and prior knowledge; we aim to educate and ask that you bring your friends and family as the more people we have in attendance the more likely we are to host more exhibitions such as this one, allowing us more opportunities to gather and preserve such vital historical knowledge regarding the progression of the LGBTQ+ community in our local area. Let us know that you'll be there by emailing admin@blazeonline.org.uk
Questions are encouraged, all we ask is that you keep an open mind and have about you a respectful attitude as any forms of hate and negativity shall not be tolerated.
We hope to see you there!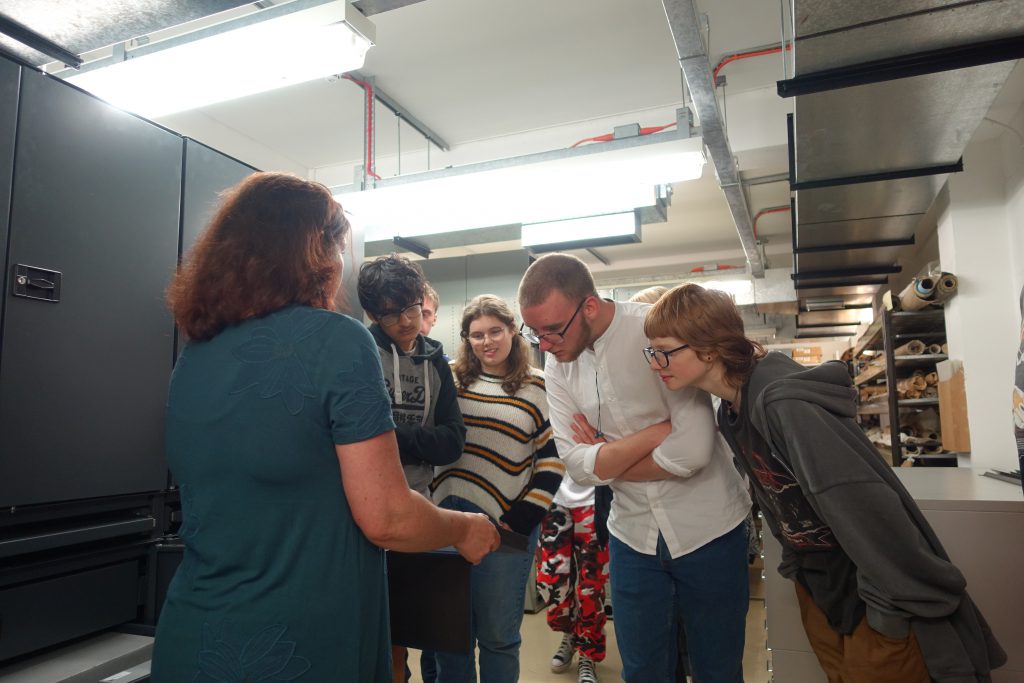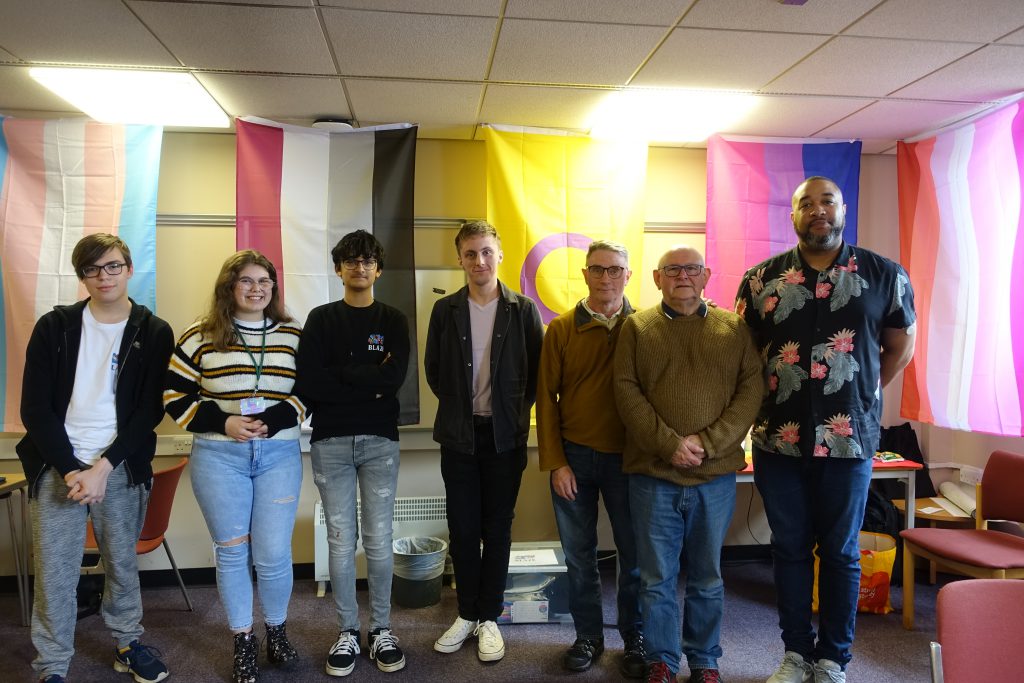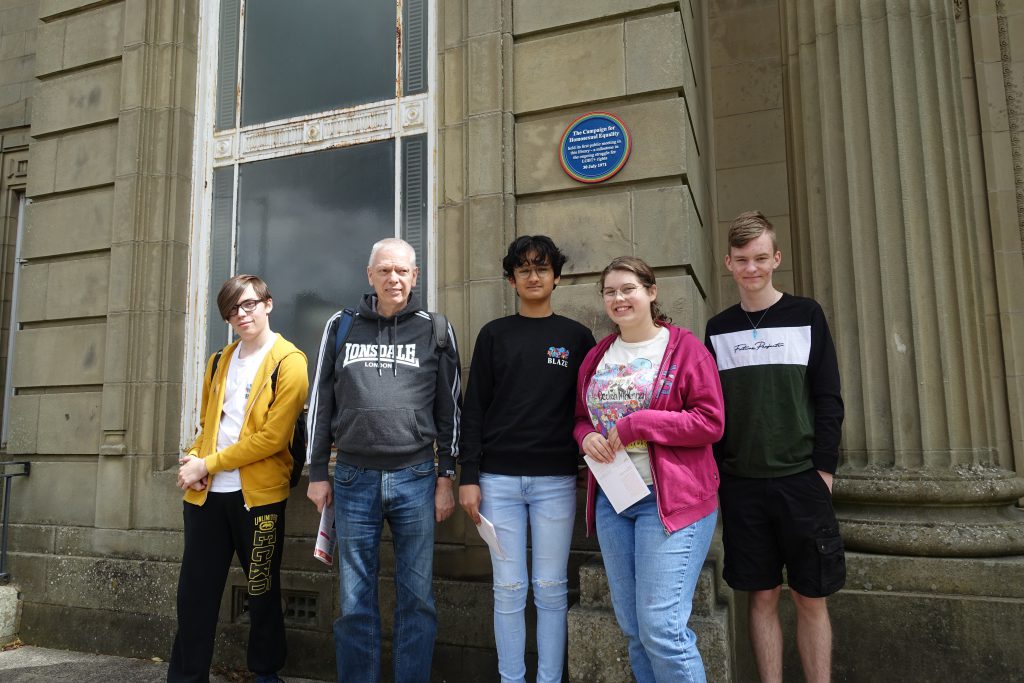 ---

Home

>

Stand Out Exhibition