Blaze began in 2009 as an ambitious cultural project that would later be part of WE PLAY, the North West cultural legacy programme for the London 2012 Olympic and Paralympic Games. A huge part of the programme was for a group of 30 young festival producers to organise and programme Blaze Festival 2012.
When the Olympic Games came to an end a small team of Festival Producers had been given the skills, ambition and vision to carry it forward due to the commitment of staff members. They helped to establish the project and delegate responsibilities to the young people with support from Lancashire County Council and Curious Minds.
Today, Blaze is a registered charity and is going from strength to strength in supporting the next generation of creative producers
MEET THE TEAM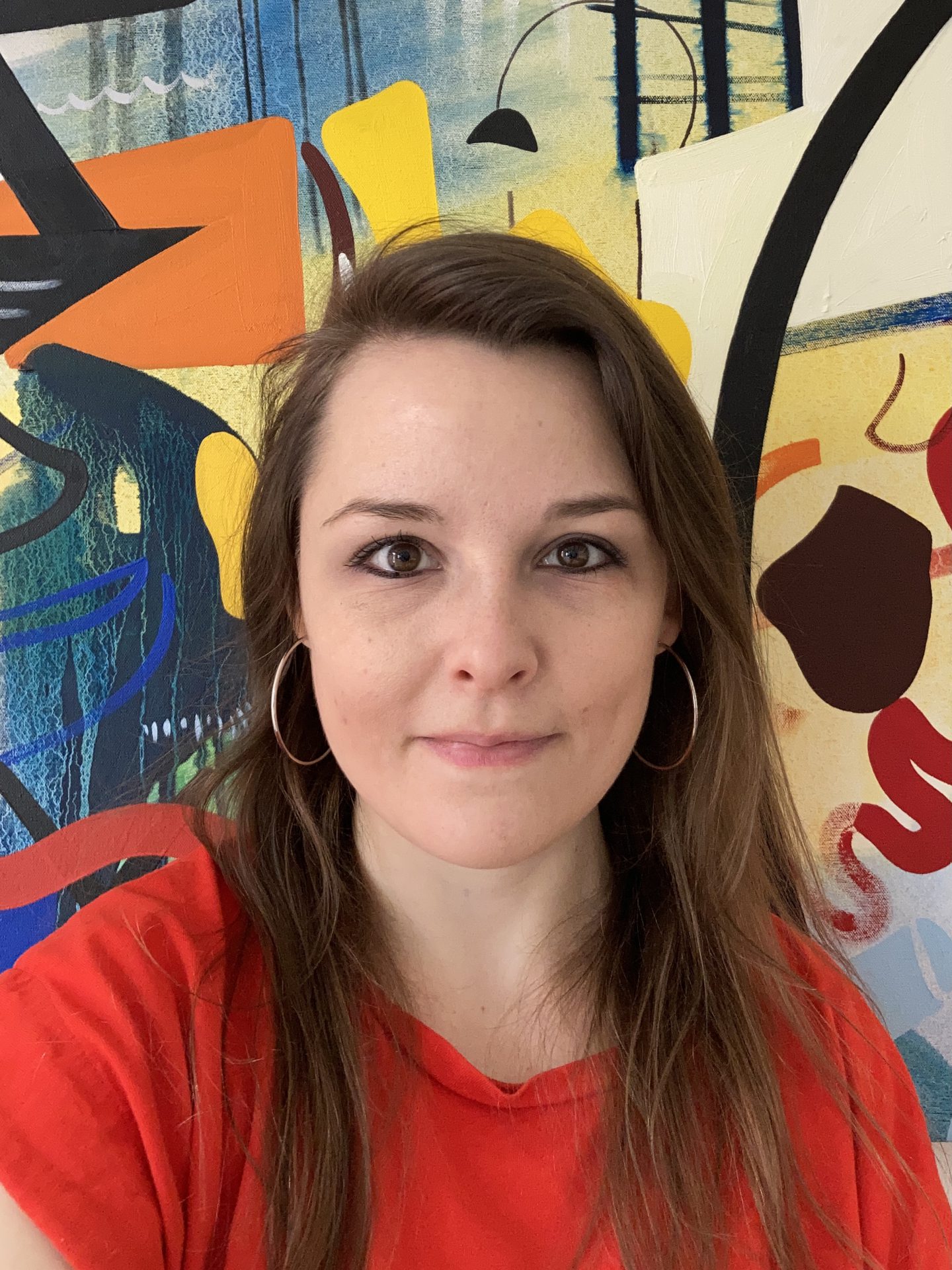 Helen has been Director of Blaze since March 2021, leading on strategy, vision and fundraising. Helen previously worked in cultural venues across Yorkshire, Nottingham and the North West working with communities, increasing access to culture and developing innovative co-creation models.
Helen is passionate about creating spaces where young people can explore their creative potential, develop their own support networks and achieve their own goals.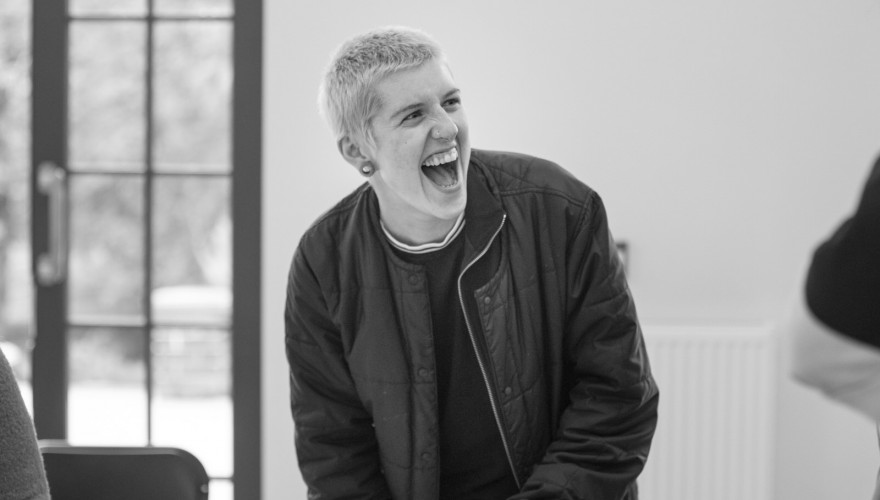 Hannah Whitlow, Programmes Producer
Since graduating in Fine Art at Nottingham Trent in 2012, Hannah has developed a portfolio career as an artist and workshop facilitator. Hannah now works full time for Blaze as the Programme Producer, taking the lead on creating project opportunities for young producers. 
MEET THE TRUSTEES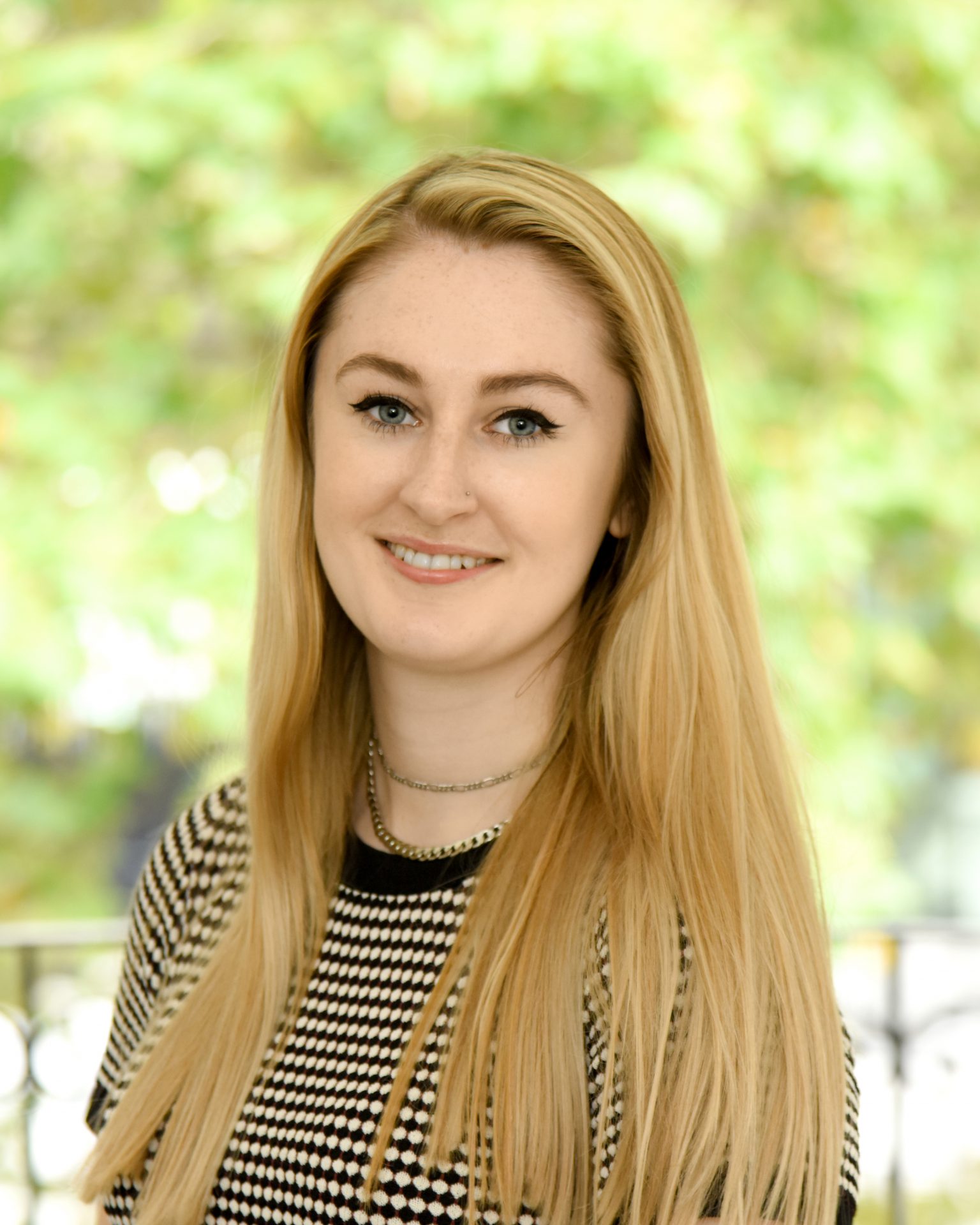 Lydia Hesketh, Co-Chair
As the Head of Communications for Bloomsbury Institute, a higher education institute dedicated to widening participation in London, Lydia firmly believes everyone should have the right and access to higher education. She is passionate about allowing people young and old the opportunity to define what success means to them. 
Lydia has been the Co-Chair of Blaze since 2020 – joining just before the Covid-19 pandemic! She specialises in communications, brand, marketing and digital marketing and has worked across a range of sectors.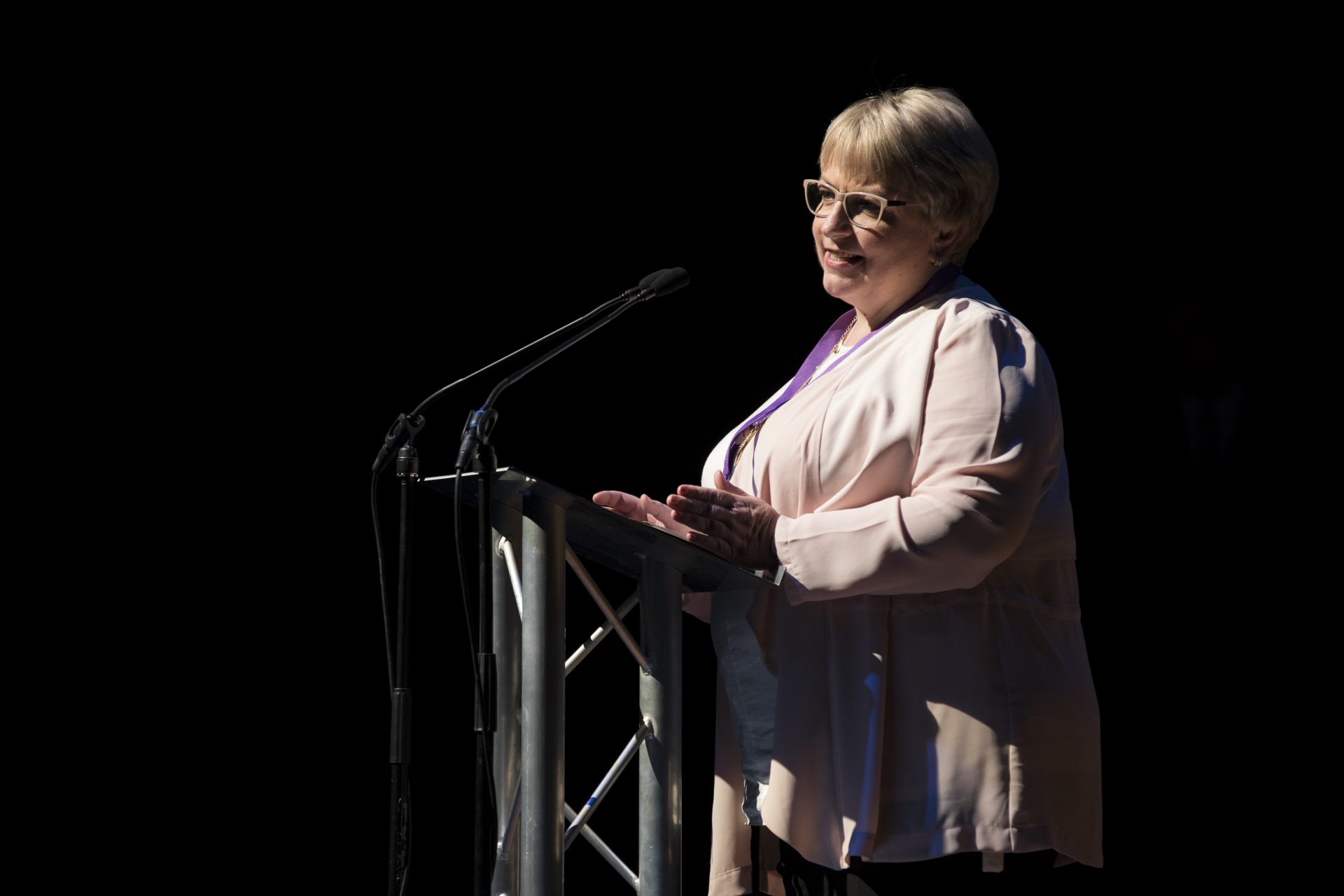 Derri Burdon, Co-Chair
A qualified teacher and CEO of Curious Minds, Derri previously worked for Bolton Council's Educational Improvement Service where she was responsible for leading a number of high profile school improvement initiatives including: Find Your Talent, Inspiring Communities, Bolton UFA and Sunflower Clubs.
Derri is a 'sandgrown-un' Lancashire Lass with Irish roots. School wasn't her favourite place as a child but despite this (or likely because of it) she is passionate about improving learning outcomes for all children, especially the most disadvantaged and vulnerable.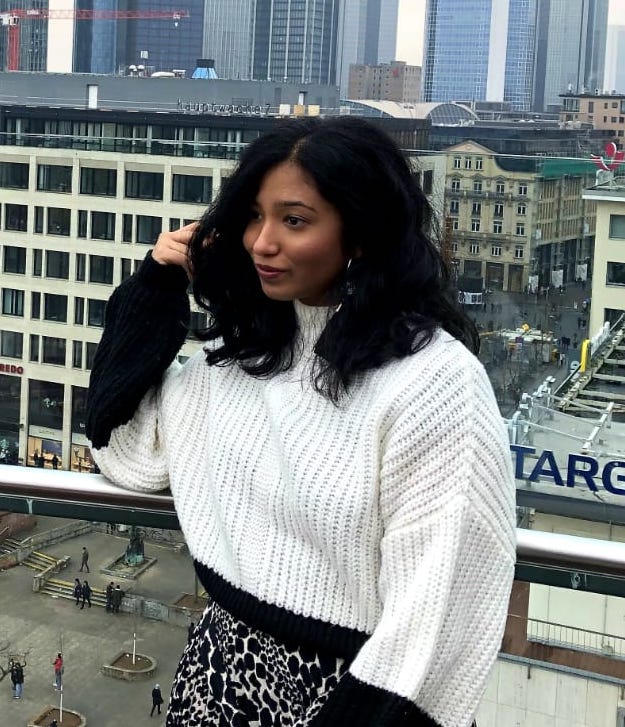 Jasleen Kaur
Originally from Preston and currently studying Business Management at Liverpool University, Jasleen has a background in Libraries and Museums.  She has worked with the Harris in Preston to deliver events for children and young people: ranging from music concerts to comic cons. Her aim is to break the stigma behind libraries and encourage more young people to use their space.
Jasleen currently works with Hewlett Packard Enterprise on their campaigns and communications which enables her to continually develop skills in producing events and global marketing strategies.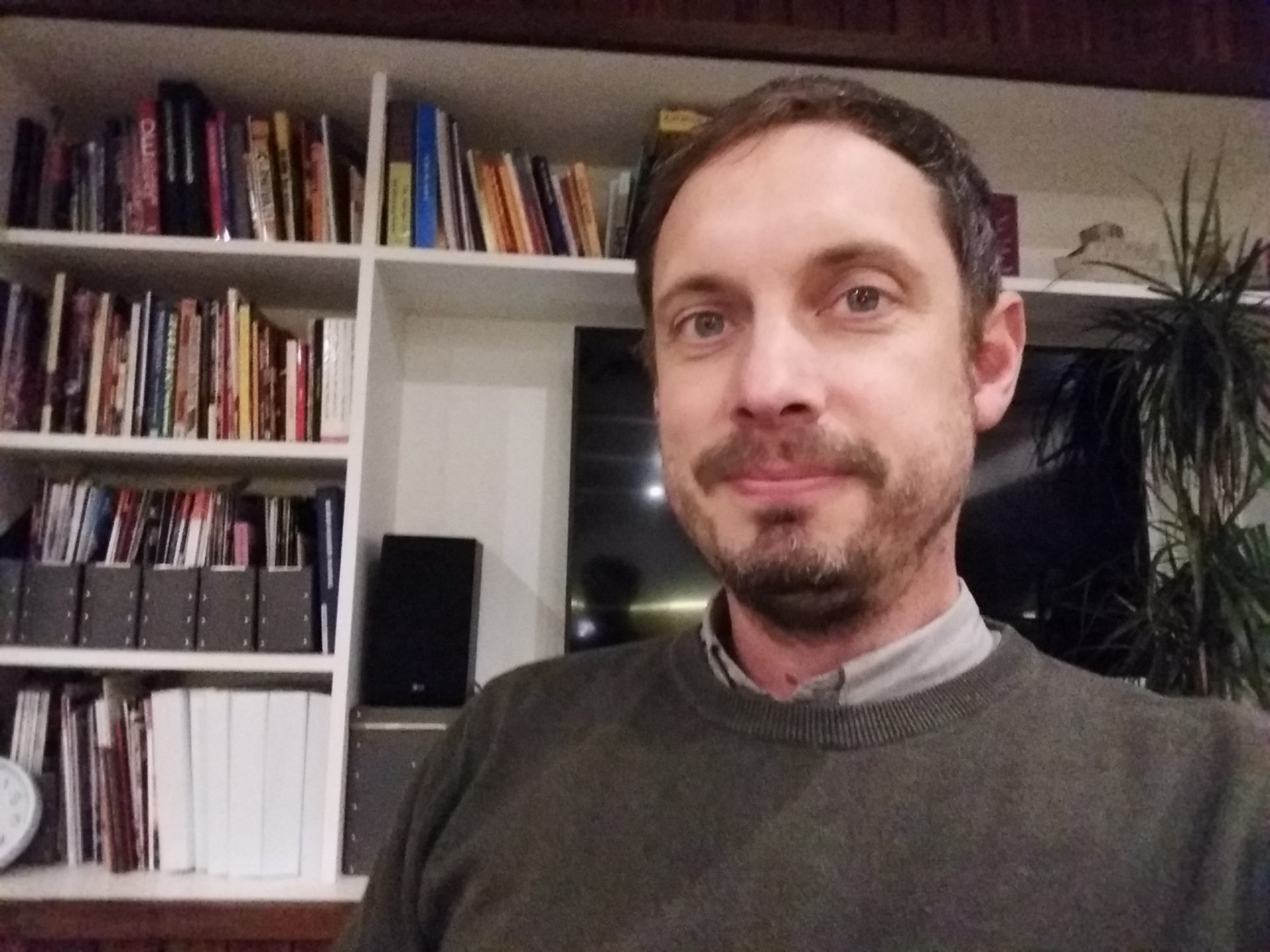 Charlie Morrison
Charlie Morrison is Executive Director at Walk the Plank, a specialist in outdoor arts – including major events, fireworks, parades, sculpture and festivals.
His career in culture has specialised in the operational, particularly finance, organisational management, strategy, and marketing.
He's worked as a professional musician and completed the Clore Fellowship in 2012.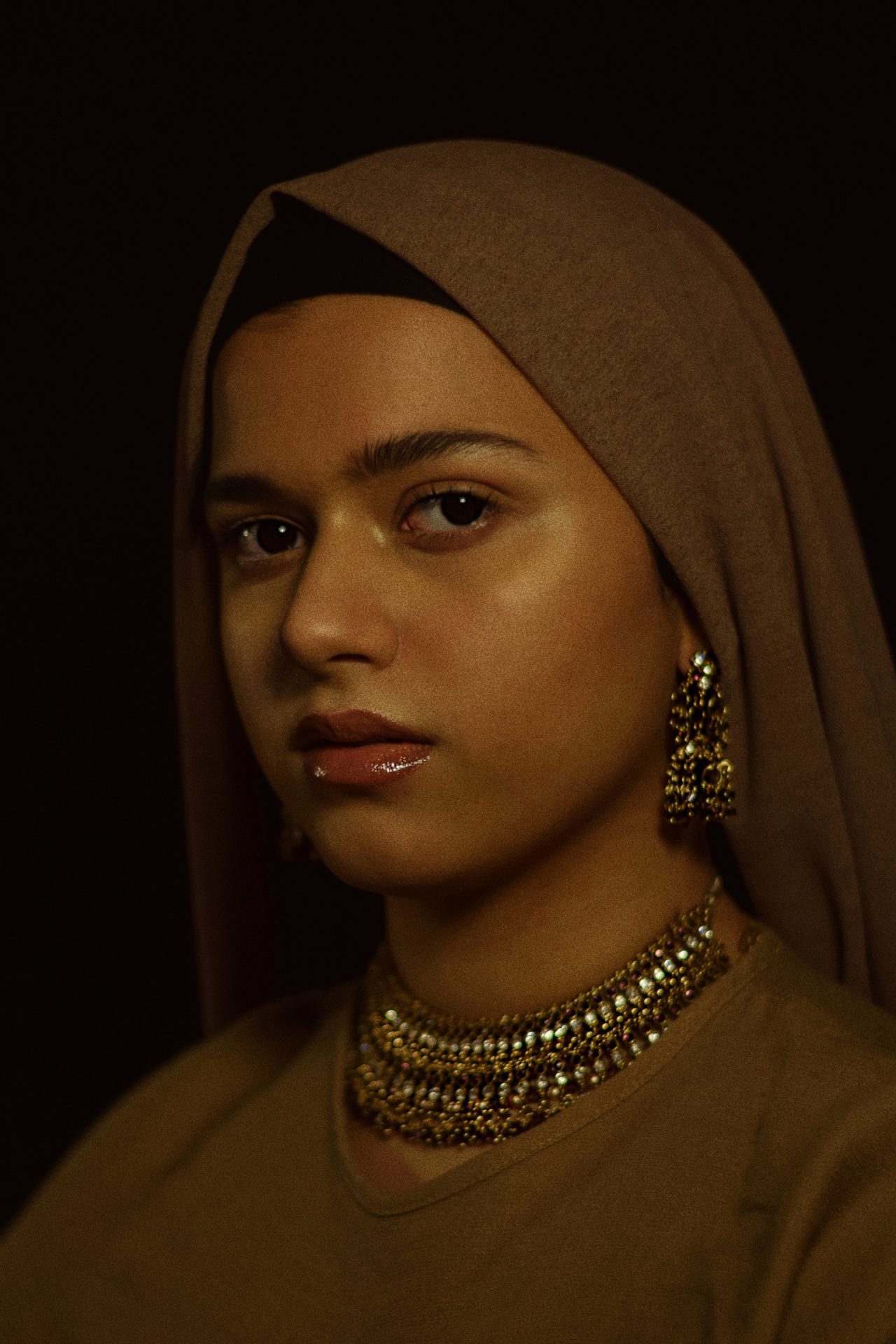 Azraa Motala
Azraa Motala is a North-West based artist and recent graduate from the MA Fine Art program at the Chelsea College of Arts where she was awarded the Hoyland scholarship.
In 2014, she graduated from the University of Central Lancashire with a first class BA honours degree in Fine Art. Azraa was recently a finalist for the UK Young Artist of the Year Award in partnership with Saatchi Gallery and has exhibited work nationally in solo and group exhibitions.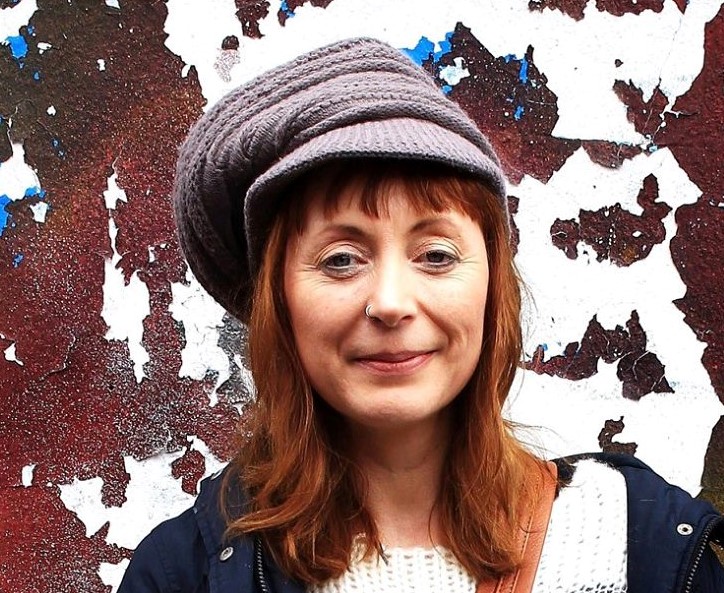 Since graduating with a BA in Performing Arts, Sara has developed a career as a socially engaged artist, creative producer and programme director that spans 25 years.
She has worked across artistic mediums that include theatre, dance, music, film, photography, installation and interactive digital technologies with a diverse range of organisations, communities and people. She is passionate about developing the next generation of creative producers and as a director of Blaze from 2009 to 2013 is delighted to be a Blaze trustee.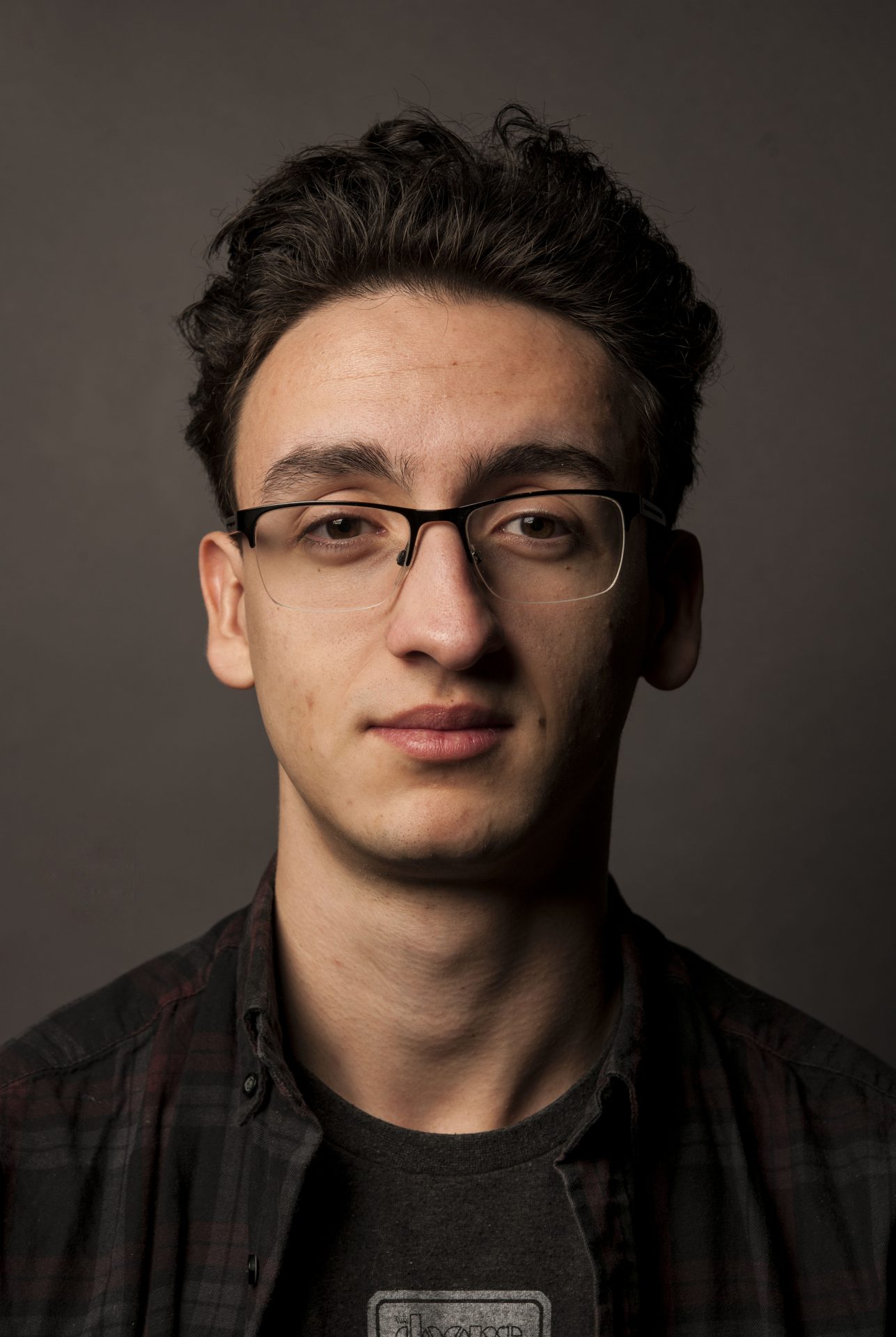 Joe Clegg 
Joe Clegg is a Manchester based actor, writer, producer and marketer with over four years experience working in the arts – particularly performance, having trained with the Royal Exchange, Contact and National Youth Theatre to name a few. Joe is also a writer and producer for new writing theatre company Hung Theatre, and Marketing Assistant at music organisation Brighter Sound.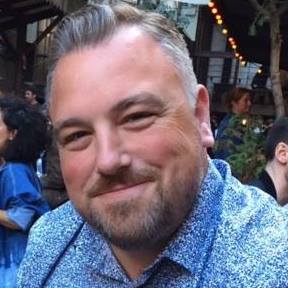 Guy Christiansen
Over the last 20 years Guy has honed his skills and passion for managing and facilitating arts participation initiatives through his roles as Participation Manager, Creative Learning Director, Associate Director for Participation and most recently Chief Executive.
Guy fundamentally believes that participatory practice in high quality arts has the power to positively change peoples' lives. In 2015 Guy co-founded Lancashire Youth Challenge, a grass roots creative arts, education and sports charity which engages vulnerable young people to achieve significant personal success.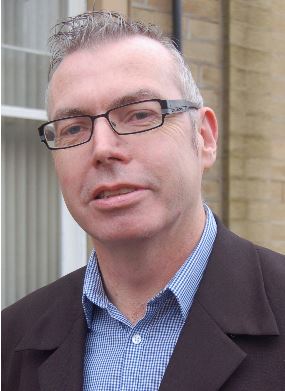 Russell Tennant 
Russell has over 20 years working in arts and culture for local authorities, education and the independent arts sector.
He is passionate about giving arts opportunities to a wide range of people and helping unleash the creative potential of young people. He has been invoved in Blaze from the very beginning. He currently works as an Investment Manager for the National Lottery Heritage Fund.