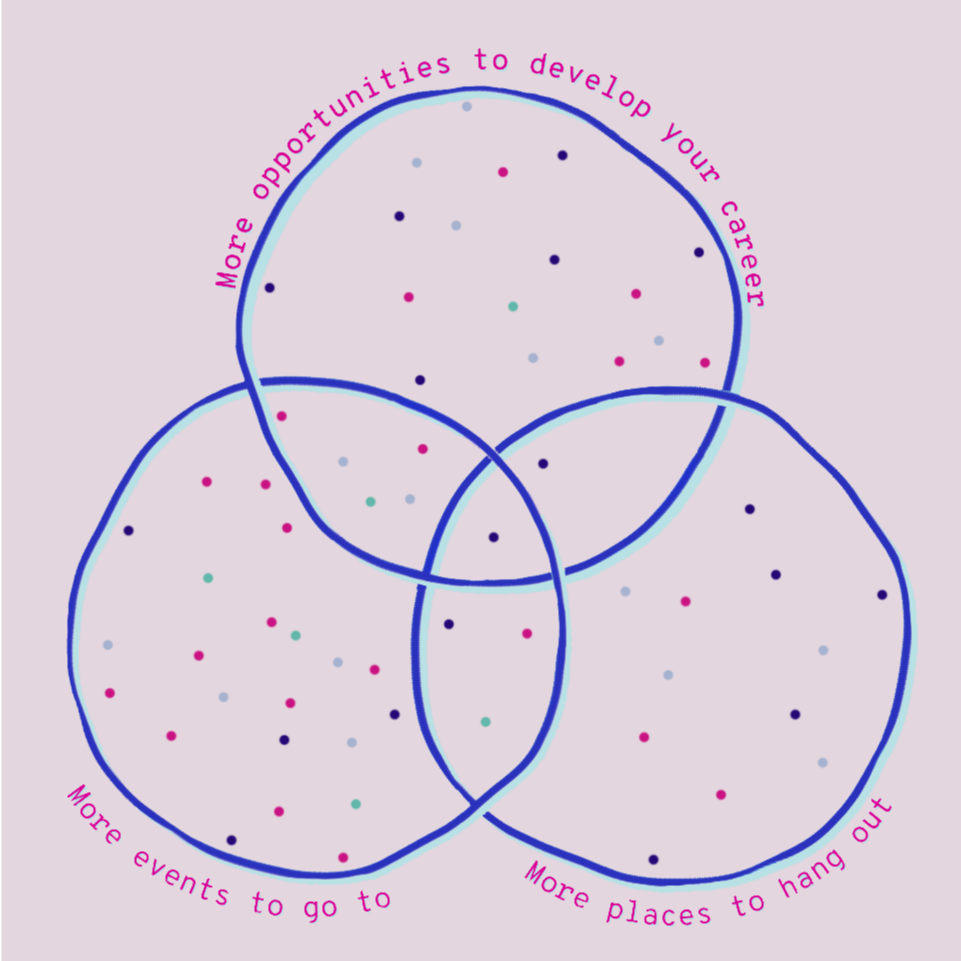 We want to hear from you! We have created a short fun survey to collect as many opinions and ideas as possible from 16-25 year olds across Lancashire to inform the Lancashire 2025 UK City of Culture vision.

Fill out the survey below based on your browser or phone to be in with the chance of winning a £15 e-voucher!
Your responses will form part of a creative publication that will be presented to the Lancashire 2025 bid Director.
Any ideas you share will inform our key findings and help us to form recommendations to shape the delivery of the Lancashire 2025 programme.
It is really important that lots of diverse young people's voices are heard as the county undergoes this process of transformation through using arts, culture and tech as a way for regeneration. Let's put Lancashire on the map together!
We have teamed up with art collective GAP Studios to collaborate on the survey so it's not just your usual boring survey! Check it out!
Click the links below based on your web browser!
Both links work on smart phones just turn your phone landscape!