Imagine a county positioning itself as a virtual city, with a bold new vision for culture, commerce and creative communities.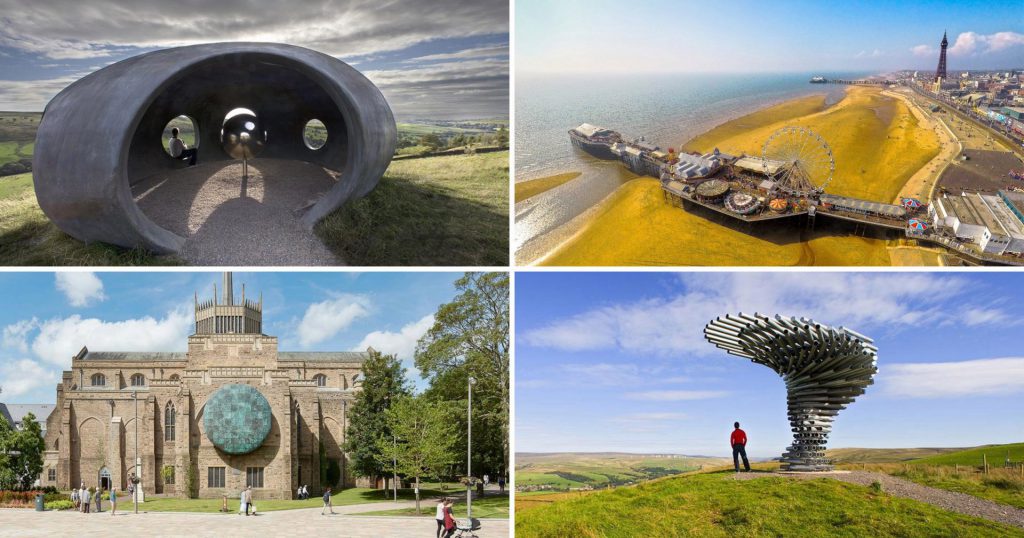 Lancashire is applying to become the UK City of Culture in 2025. The bid is about the whole of Lancashire coming together as one county to champion a new vision, a new identity and make a new culture for a sustainable future.
To find out more about the bid visit here
Keep reading to find out the many ways young people across the county can get involved in shaping the vision.
As Lancashire applies for the UK City of Culture in 2025, Blaze Arts wants to know what young people across the county think would make Lancashire the best future virtual city?

Imagine five years from now, Lancashire is a reimagined as a city, all joined up, connected, thriving. There are four neighbourhoods with four central hub sites, they are: Uptown (Lancaster District), The Valley (Blackburn & Pennine Lancs District), Down town (Preston District) and The Light Coast (Blackpool District).
In order to gather lots of opinions from young people across Lancashire we are:
-Holding x 4 focus zoom sessions, one in each of the new imagined neighbourhoods
– Conducting a fun online survey in collaboration with The GAP Studio
-Hosting an Instagram photography competition with a prize of £30 e-voucher and a chance to have your photographs shared in Lancashire 2025 zine.
Lancashire 2025: Your Future City Workshops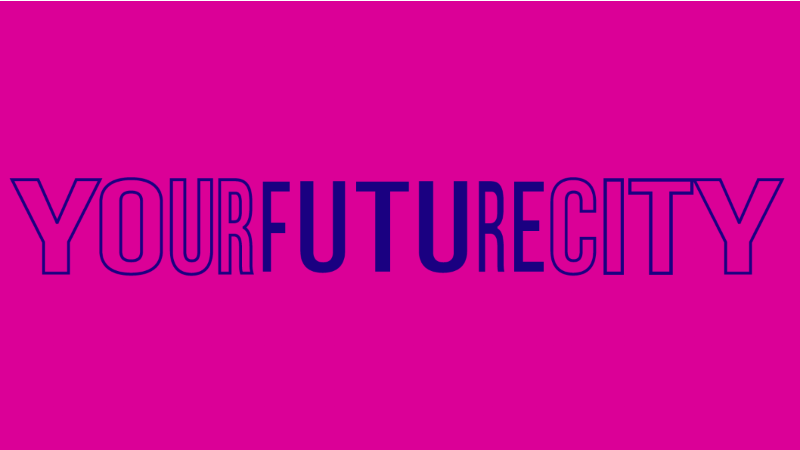 In these zoom focus sessions we will be exploring and focusing on what would make each of the imagined neighbourhoods the best places to live, work and create in.
Your words will be turned into a creative report presented to the Bid Director sharing what young people across Lancashire think, we will pull out the key findings and those will inform the bid! How exciting!
To be part of one of shaping the most ambitious and large scale UK City of Culture bids ever check out the dates below and sign up via this form.
Dates and times of online sessions:

The Valley
Includes Blackburn, Burnley, Rawtenstall and surrounding areas
– Thursday 13th August – 3-4:30pm

Downtown
Includes Preston, Chorley and surrounding areas.
– Friday 14th August – 4- 5:30pm

Uptown
Includes Lancaster, Morecambe and surrounding areas
– Thursday 20th August 2-3:30pm [RESCHEDULED DATE]
The Survey!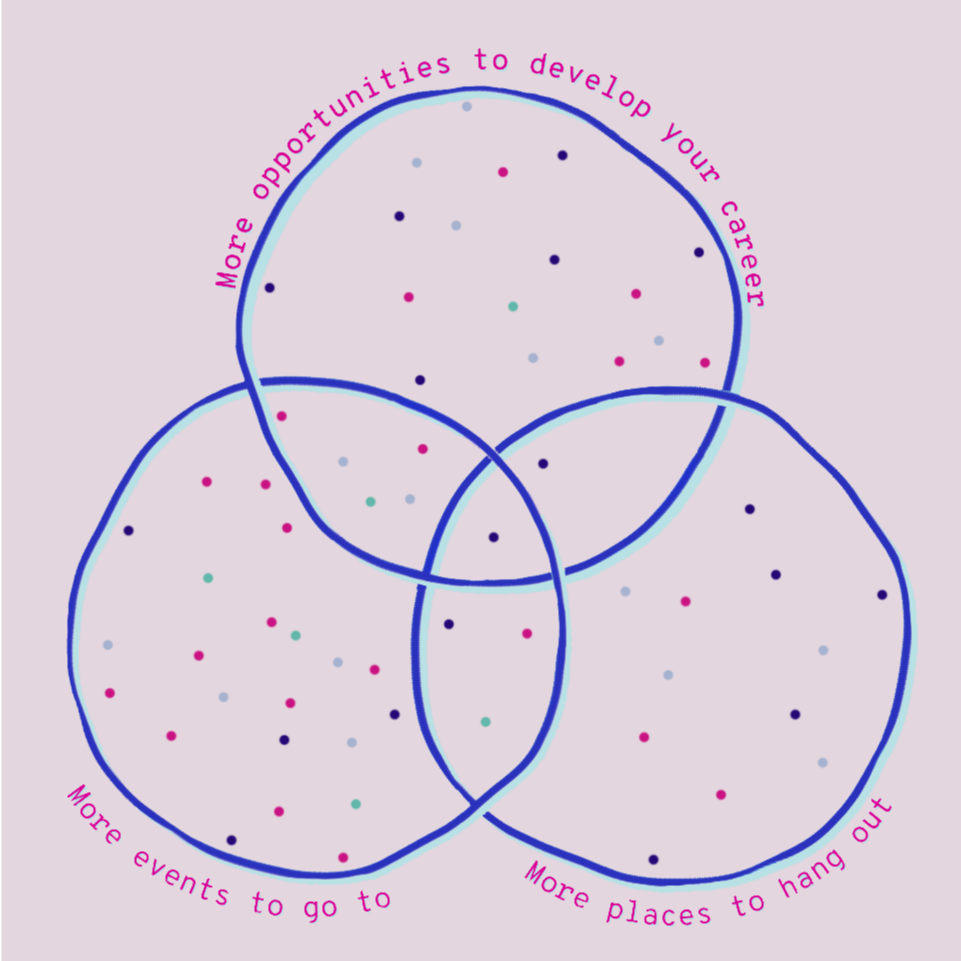 We want to hear from you! We have created a short fun survey to collect as many opinions and ideas as possible from 16-25 year olds across Lancashire.

Fill out the survey to be in with the chance of winning a £15 e-voucher!
Your responses will form part of a creative publication that will be presented to the Lancashire 2025 bid Director.
Any ideas you share will inform our key findings and help us to form recommendations to shape the delivery of the Lancashire 2025 programme.
It is really important that lots of diverse young people's voices are heard as the county undergoes this process of transformation through using arts, culture and tech as a way for regeneration. Let's put Lancashire on the map together!
We have teamed up with art collective GAP Studios to collaborate on the survey so it's not just your usual boring survey! Check it out!
Click the links below based on your web browser!
COMPETITION TIME!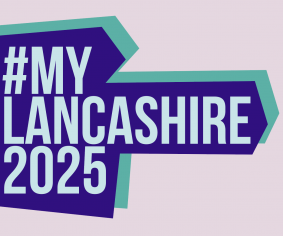 #MyLancashire2025 photography competition

We are looking for 16-25 year olds to share their favourite snaps of Lancashire as part of the Lancashire 2025. Could it be a hidden gem? A place you hang out with your friends? The person who runs your local store?

Show us what, who and where you connect with that makes Lancashire special to you. Share the people, places, projects and spaces that you think make us deserving of the City of Culture title!

Use #mylancashire2025 to enter your photos to be in with a chance of winning!

First prize is a £30 e-voucher of your choice and having your photos used in the youth consultation creative publication to back the bid.

Our other favourite submissions will be shared across our socials and selected to feature in the publication and be presented to the Lancashire 2025 bid Director to be potentially used throughout the visions promotion.

All photos will be credited in the final report and any further use throughout the vision.
To submit your images head over to our instagram